Nilagiri Sheep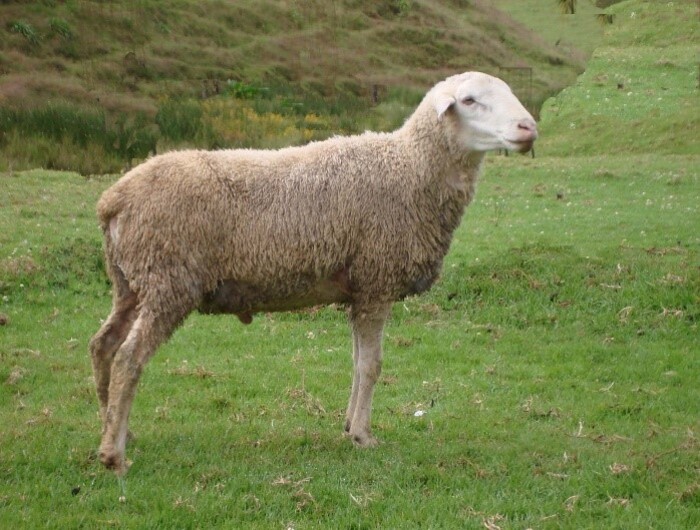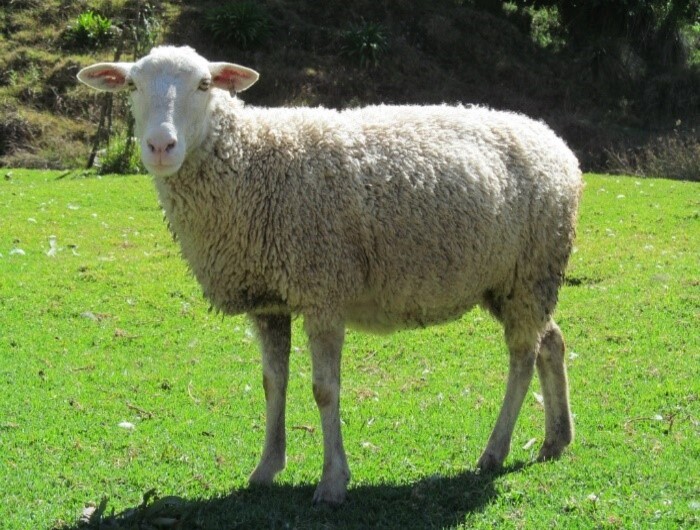 Field survey was undertaken to assess the population of the breed.
Physical characterization of the breed was also completed and a breed descriptor was developed.
Under GOI scheme, awareness on the conservation of Nilagiri sheep was created by training programs, publicity campaigns, method demonstration of scientific feeding.
Inputs like concentrate feed, salt lick, mineral mixture and first aid kit were provided along with health cover to the sheep farmers.
Infrastructure facilities were created to make the project self-sustainable
To provide inputs in the form of technical knowhow and health and nutritional care the sheep farmers
Toda Buffaloes
A survey and physical characterization of Toda buffaloes under ICAR/NBAGR projects were completed.
This research station through the project has taken up the task of raising these animals under farm conditions from early calf-hood age so as to turn the wild animals of savagery nature into, one of timid bulls amenable for handling.
The adult bulls were methodically trained for semen collection and embryo transfer. The task was completed successfully with the development of a protocol for embryo transfer in Toda buffalos and conservation of the breed in haploid (semen) and diploid (embryos) forms.
A total of 27 embryos and 2165 frozen semen doses were under preservation.
Thirty Toda youths were trained in deworming, vaccination and first aid management of Toda buffaloes.
Toda Buffalo and Training for Youth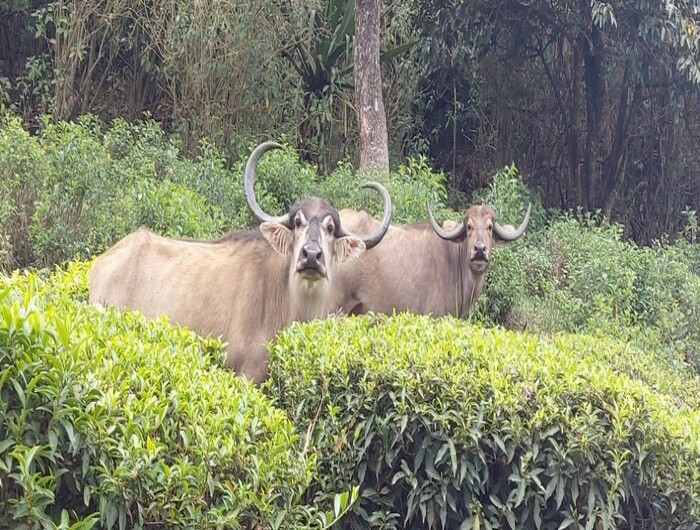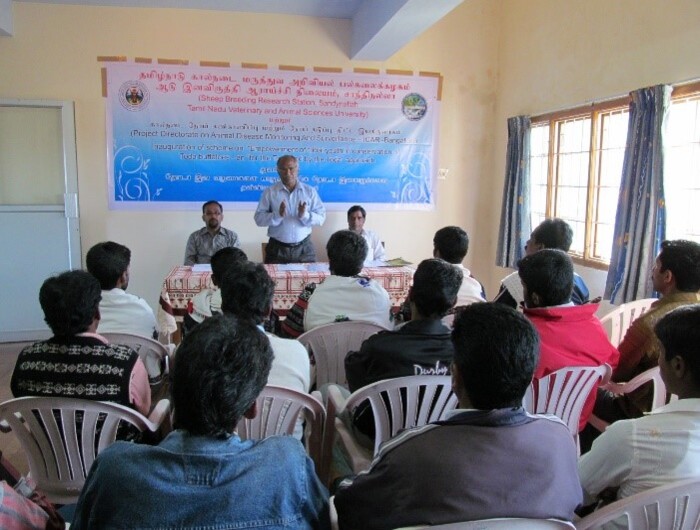 Sandyno Sheep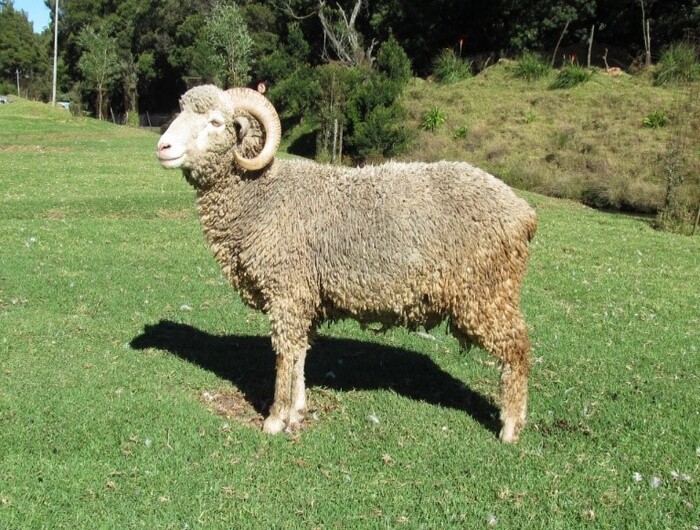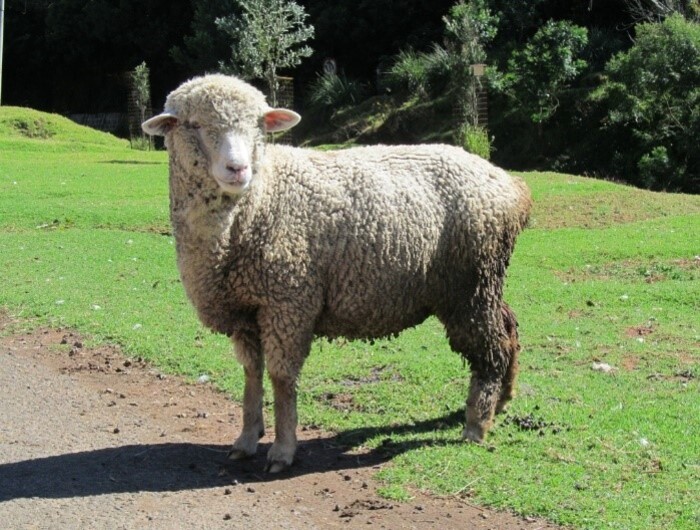 Achievements
The breed was field tested and has wide acceptability among the farmers.
Breeding stock were also supplied to hilly areas in the neighbouring district of Karnataka.
The Sandyno sheep had performed excellently under field conditions
Due to its heavy body weight, this breed could be used as an improver breed for commercial sheep breeding.
The breed is continuously improved through selective breeding.
The yearling body weight is about 28-30 kg.
Dorni Sheep
Dorset X Nilagiri Ram and Ewe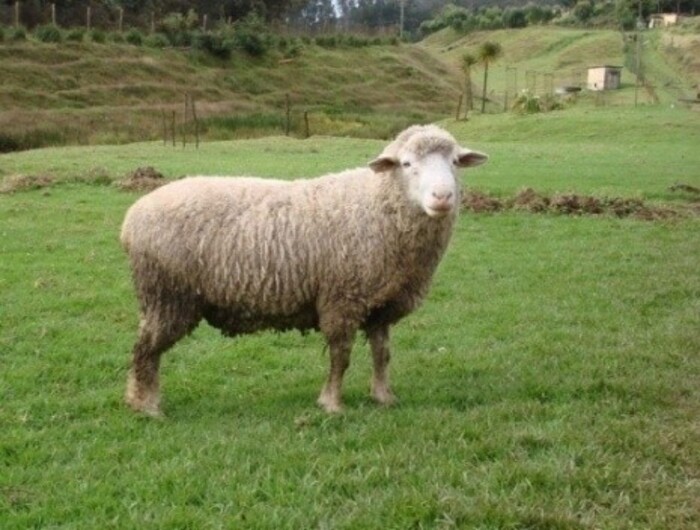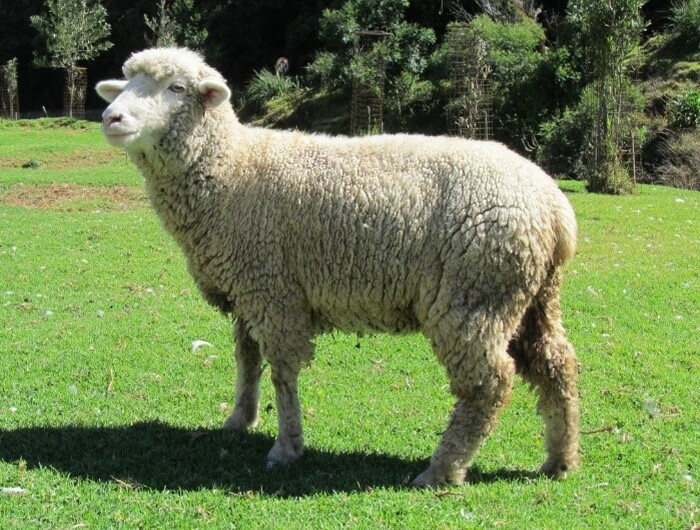 Achievements
The Dorset X Nilagiri (DN) animals have adapted well to the conditions of the Nilgiris and are superior to the Nilagiri sheep in terms of body conformation, temperament, body weight traits and meat characteristics. The adaptability and survivability were generally good under field conditions and the acceptability of the strain among the farmers is very high.
Medium sized animals, white in colour with broad fore head.
Adult rams / ewes weigh 45 / 35 kg.
Meaty body conformation.
Body weight at market age (9 months) is about 18 kg.
The crossbreds have more lean meat, tenderer than the Nilagiri sheep.
Sensory evaluation of the meat is in highly acceptable level.
Overall, the meat from the crossbred animals are superior when compared with the native Nilagiri Sheep.
Garole Rams & Garole x Sandyno Lamb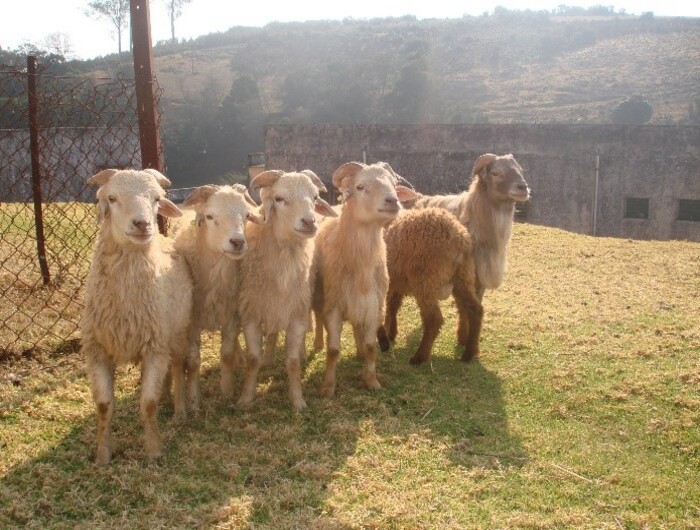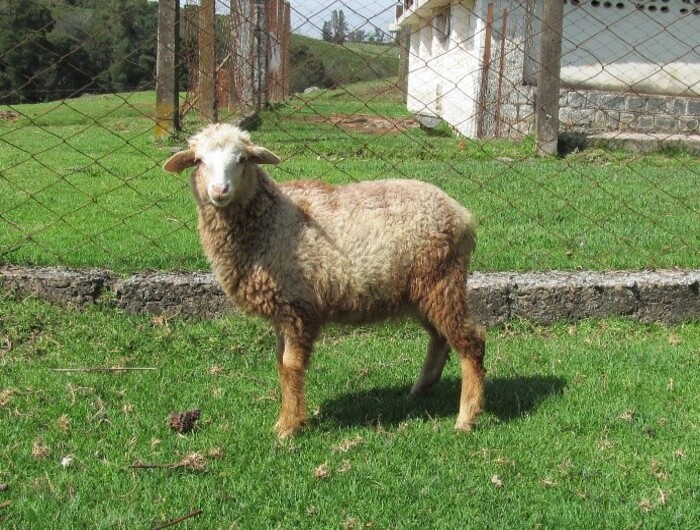 Support to Tribal Communities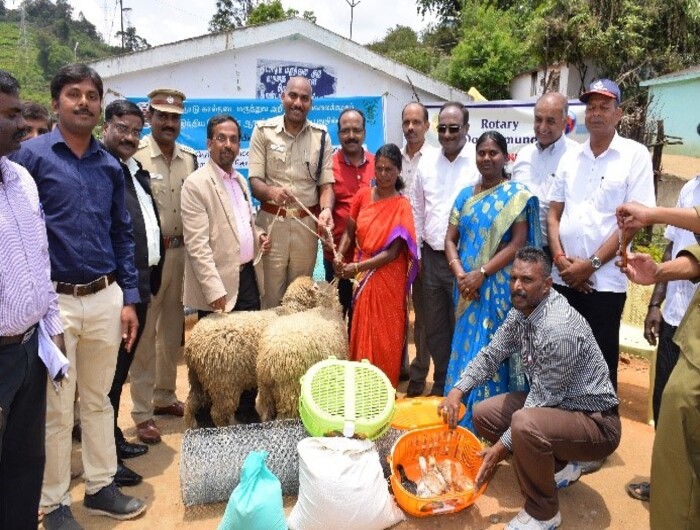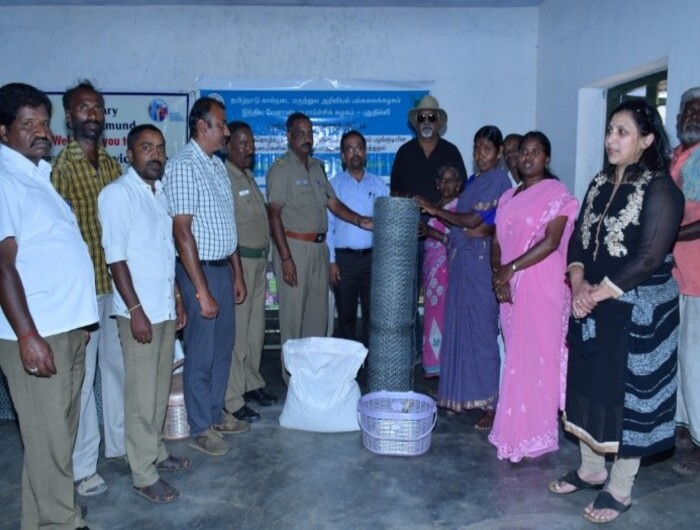 Objectives
Evaluation of temperate fodder types.
Improvement of fodder production and conservation.
Production and supply of seeds / slips of fodder crops.
Achievements
Temperate fodder types suitable to this region have been identified.
The fodder types were evaluated with respect to yield and proximate composition.
The procedure for small scale silage production has been standardized.
Three grass paddocks ~ 11 acres were developed and grass were started harvested and fed to the sheep and goats.
Yearly around 100 tonnes of maize were produced and fed to the sheep during winter months when most of the pasture grass are lost due frost bite.
Ulex europaeus a thorny bushy weed and Cestum aurantiacum a fence plant weed is encroaching most of the grazing and vacant land close to animals' sheds forming hiding place for wild boars, deers and carnivores.